Public Awareness
April is Safe Digging Month
For over 31 years, the Governors of Massachusetts, Maine, New Hampshire, Rhode Island and Vermont have proclaimed April as Safe Digging Month to help make Dig Safe a household name, and to remind residents to call 811 before any dig project.
While our governors' endorsement brings strong credibility to our cause, a Safe Digging Month declaration also grants us added visibility when kicking off our campaign in April.
Dig Safe also supports Common Ground Alliance's National Safe Digging Month to raise 811 awareness nationwide.
Media Campaign
We believe that the key ingredient to a successful Damage Prevention program is a broad based campaign to get the word out. During the height of the excavation season from April to October, Dig Safe executes a far reaching multi-media promotion to heighten safe digging awareness among contractors and homeowners.
And to be sure we are successful in reaching key audiences, Dig Safe conducts surveys regularly so that we continue our success in making the right media choices for maximum impact.
Television
We couldn't ask for a more suitable spokesperson than Roger Cook, landscape expert from WGBH's hit shows This Old House and Ask This Old House.
A well respected and locally famous professional, Roger is the perfect ambassador for urging our shared D-I-Y audience to call 811 before they dig.
We thank Roger and the good folks at WGBH for making it happen.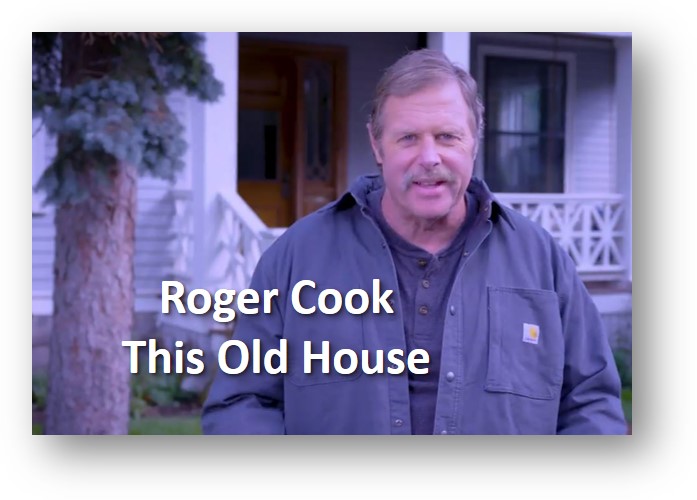 Check out all of Dig Safe's videos- from ancient to most recent – on YouTube
Radio